Pupil
My focus was primarily on creating assets for the Pupil brand whilst supporting the Spec and Stak brands.
I was fortunate enough to take ownership of the brands alongside the lead designer, giving me freedom conceptualising and creating new assets whilst iterating and developing existing ones.
While my role was that of a designer I also balanced it out with marketing duties and a little bit of copywriting when it came to social media.


Studio:

Pupil


Year: 2019 - 2020
︎ Print, Digital, Packaging, Identity, Art Direction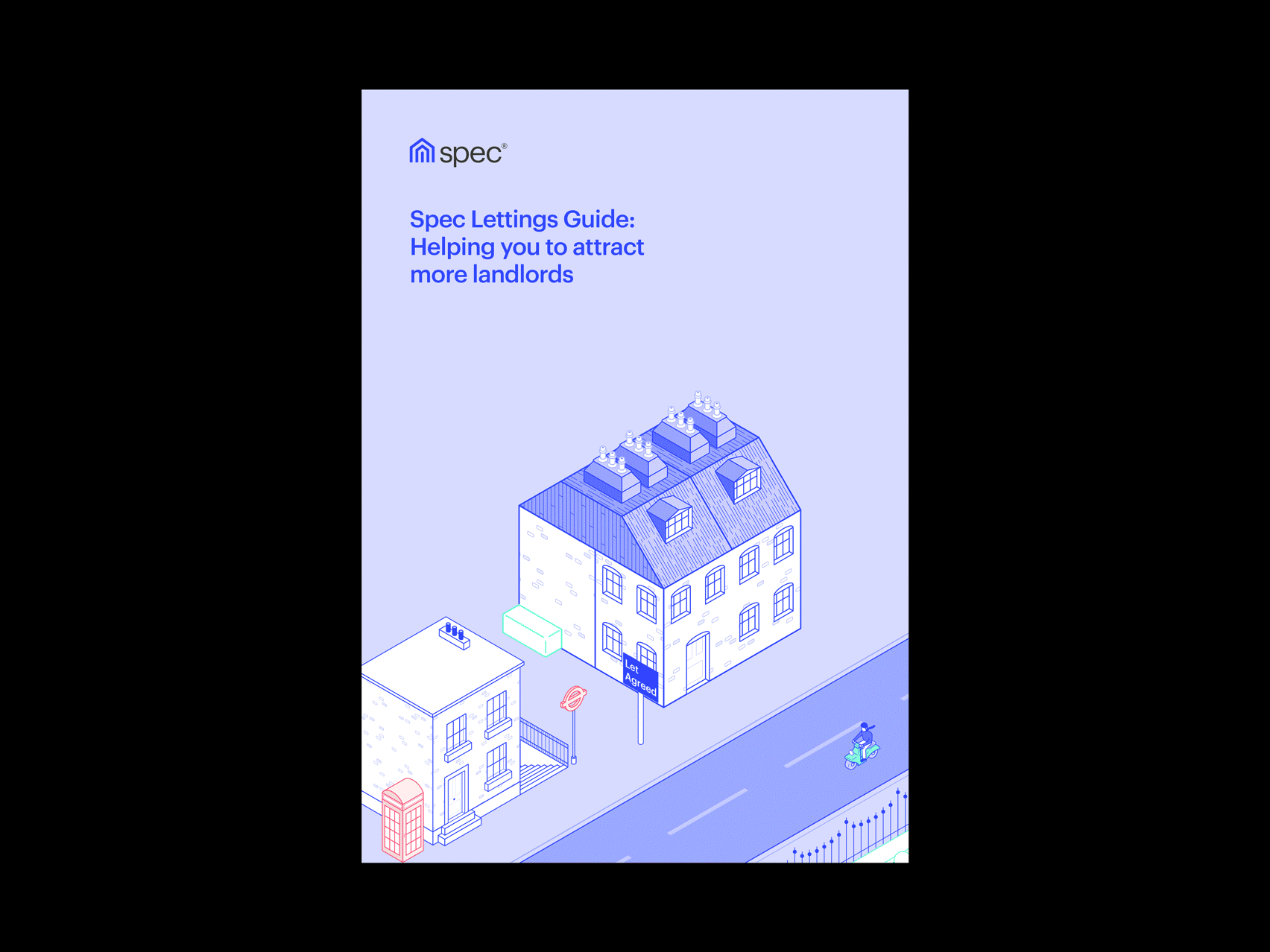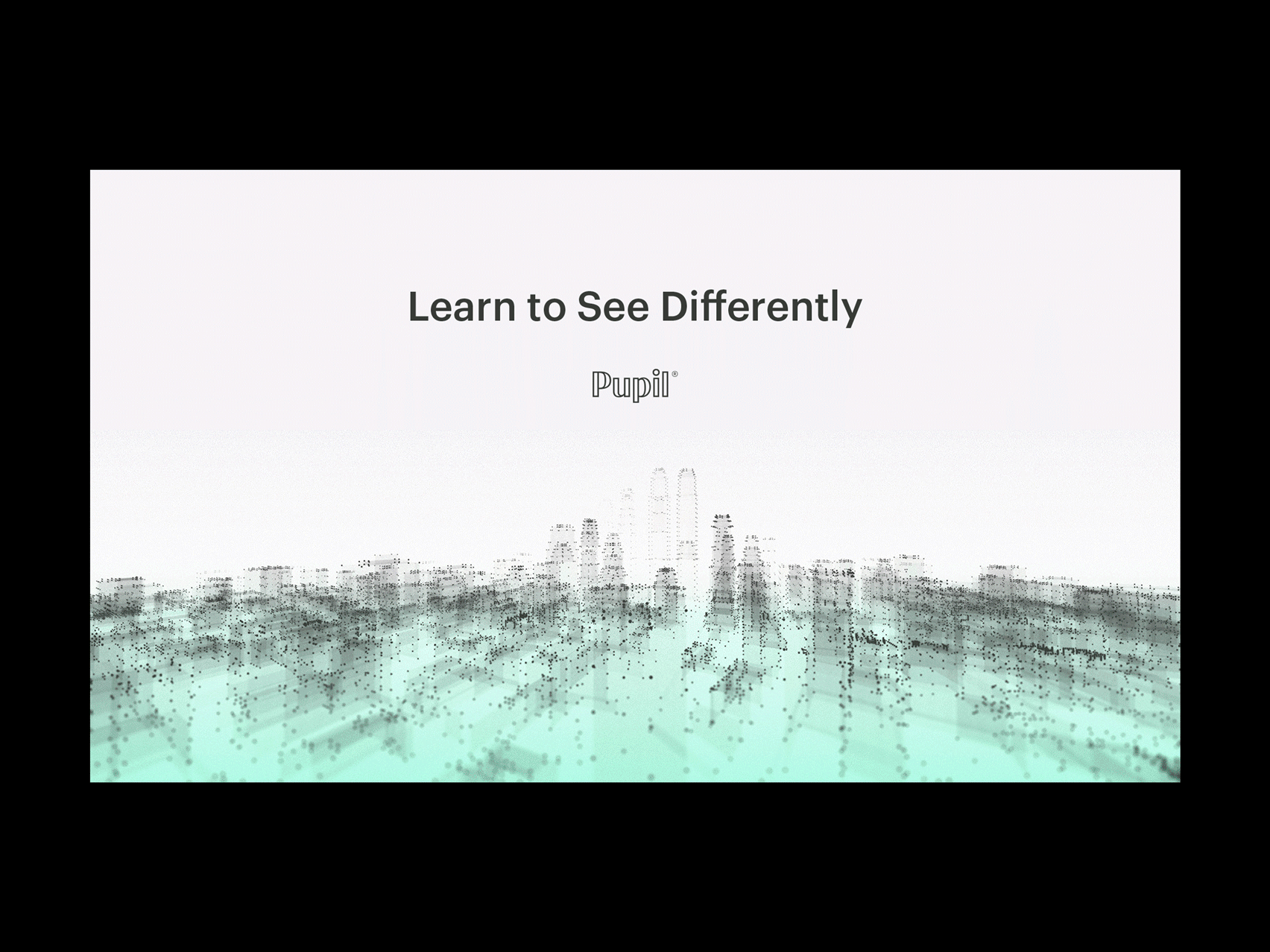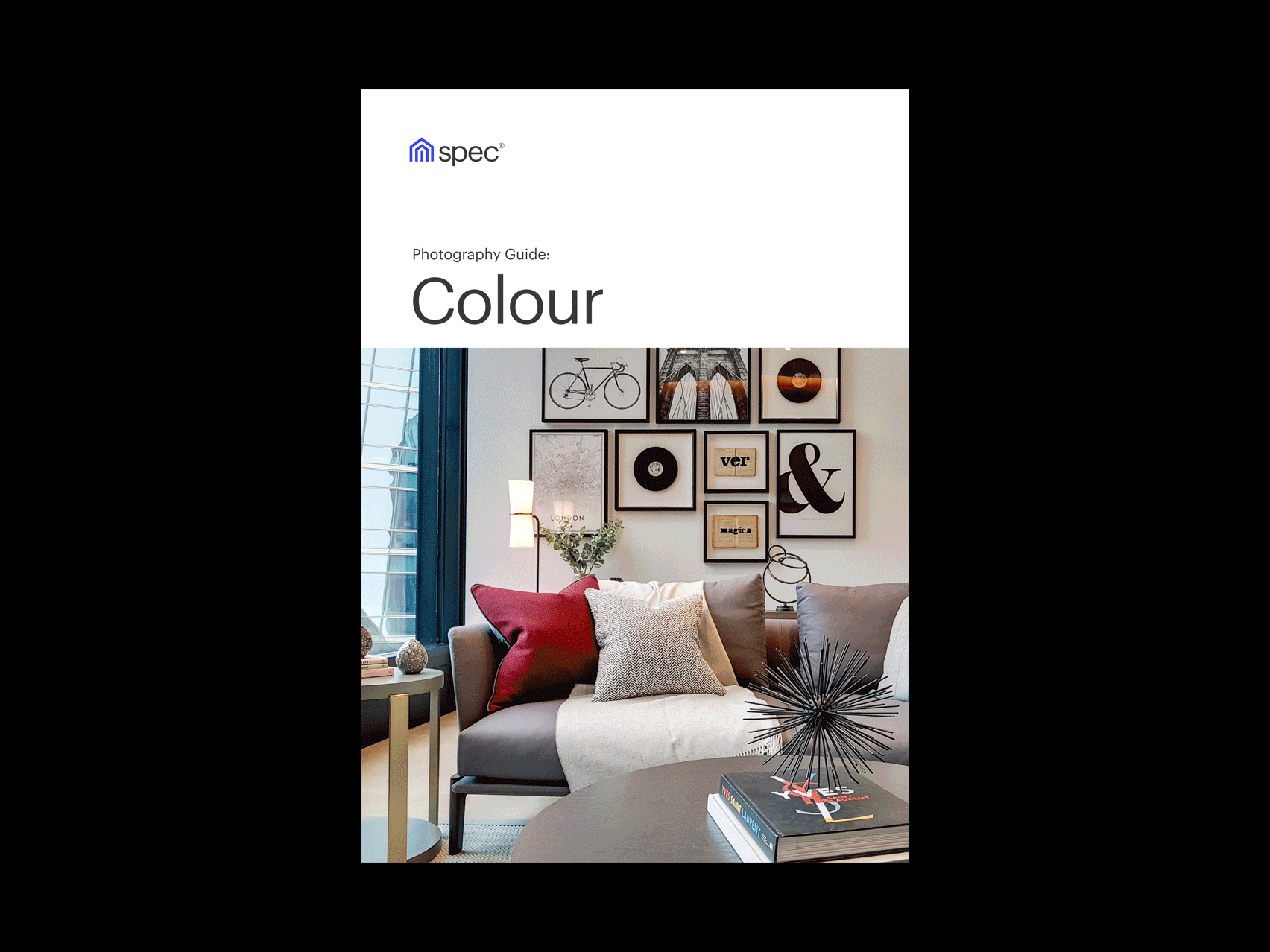 BASK
Kickstarter inspired project, focusing on reviving print and books via subscription based service.
Designed to work in a similar way to Netflix and LoveFilm in terms of book by mail service.
Studio: Self-Initiated
Year: 2016 - Ongoing
︎ Digital, Identity, Art Direction
Central 23
A series of sample cards designed and conceptualised for Century 21.
Designed to invoke a sense of humour, digital drawing skills, and purely typographic + layout skills.
Studio: Self-Initiated
Year: 2020
︎ Print, Packaging, Art Direction
National Citizen Service (NCS)
This was a concept for a new campaign in the form of a leaflet featuring the NCS design languge as well as elements I introduced for a contemporary audience.
This was a design task issued by the NCS to showcase their new brand guidelines and typeface.
Studio: Self-Initiated
Year: 2020
︎ Print, Art Direction
National Bus Group
Re-drew the company logo for the Routemaster Bus London sub-brand, also created multiple variations.
Added a few small changes after consulting the founder and after a few revisions managed to create something which worked very well.
︎ Digital, Identity, Art Direction