Culthread
Requested by CAL Social, this was a visual designed to complement a new blog by a London based store.
The article itself referred to Culthreads introduction and new use of recycled vegan leather. The discussion began from the discovery of the material by team members in Shanghai to testing and finishing, to environmental impacts and use in clothing.

Studio:

Self-Initiated


Year: 2021
︎ Digital, Art Direction

OPPO
I was brought onto this particular project because of my background in editorial design and digital illustrations.
I worked alongside The Head of Content at Make Honey and Oppo on this piece of storytelling which came in the form of an infographic showcasing the design process of the device.
The Find X3 Pro is Oppo's new flagship phone for 2021. One of its most striking visual details is the camera curve on the rear side of the device.
︎ Digital, Art Direction

Make Honey
This design task acted as both an introduction to myself and a design pitch in terms of branding and deck design.
My approach to the Make Honey brand was to maintain existing elements and supplement those with new ones, alongside a new secondary colour palette.
Studio:

Self-Initiated


Year: 2021
︎ Identity, Art Direction
Pupil
My focus was primarily on creating assets for the Pupil brand whilst supporting the Spec and Stak brands.
I was fortunate enough to take ownership of the brands alongside the lead designer, giving me freedom conceptualising and creating new assets whilst iterating and developing existing ones.
While my role was that of a designer I also balanced it out with marketing related duties with instances of copywriting when it came to social media.


Studio:

Pupil


Year: 2019 - 2020
︎ Print, Packaging, Identity, Art Direction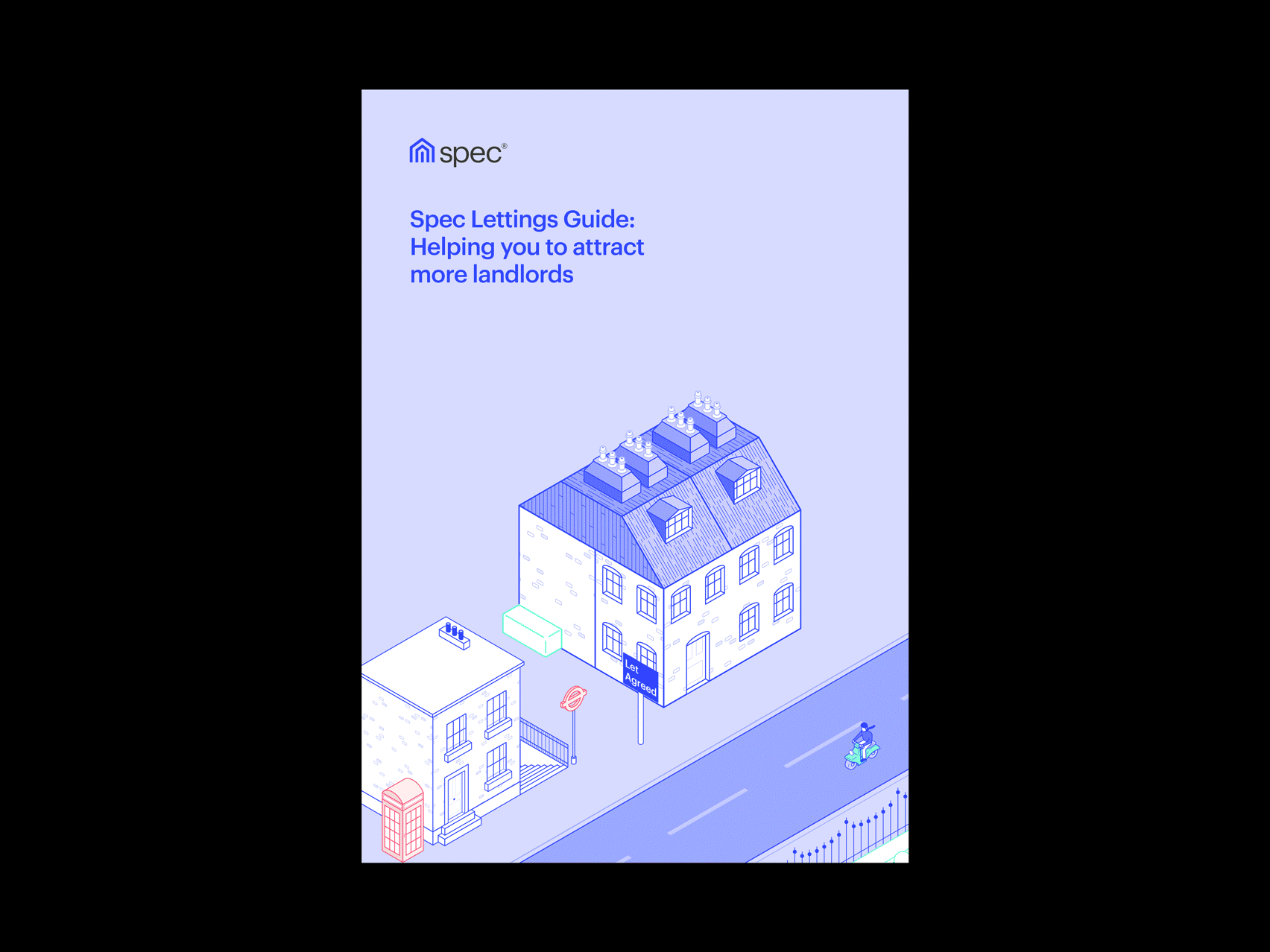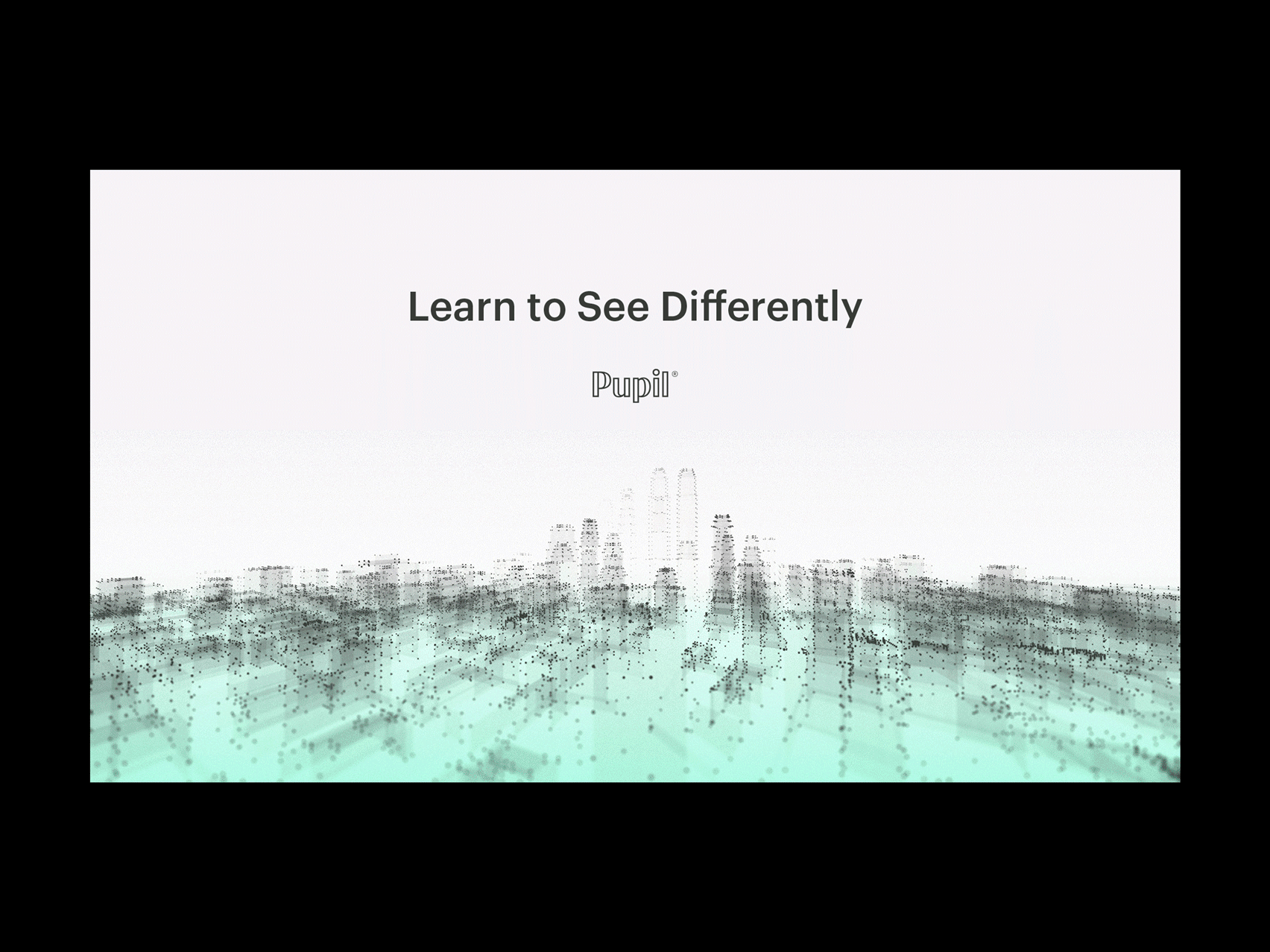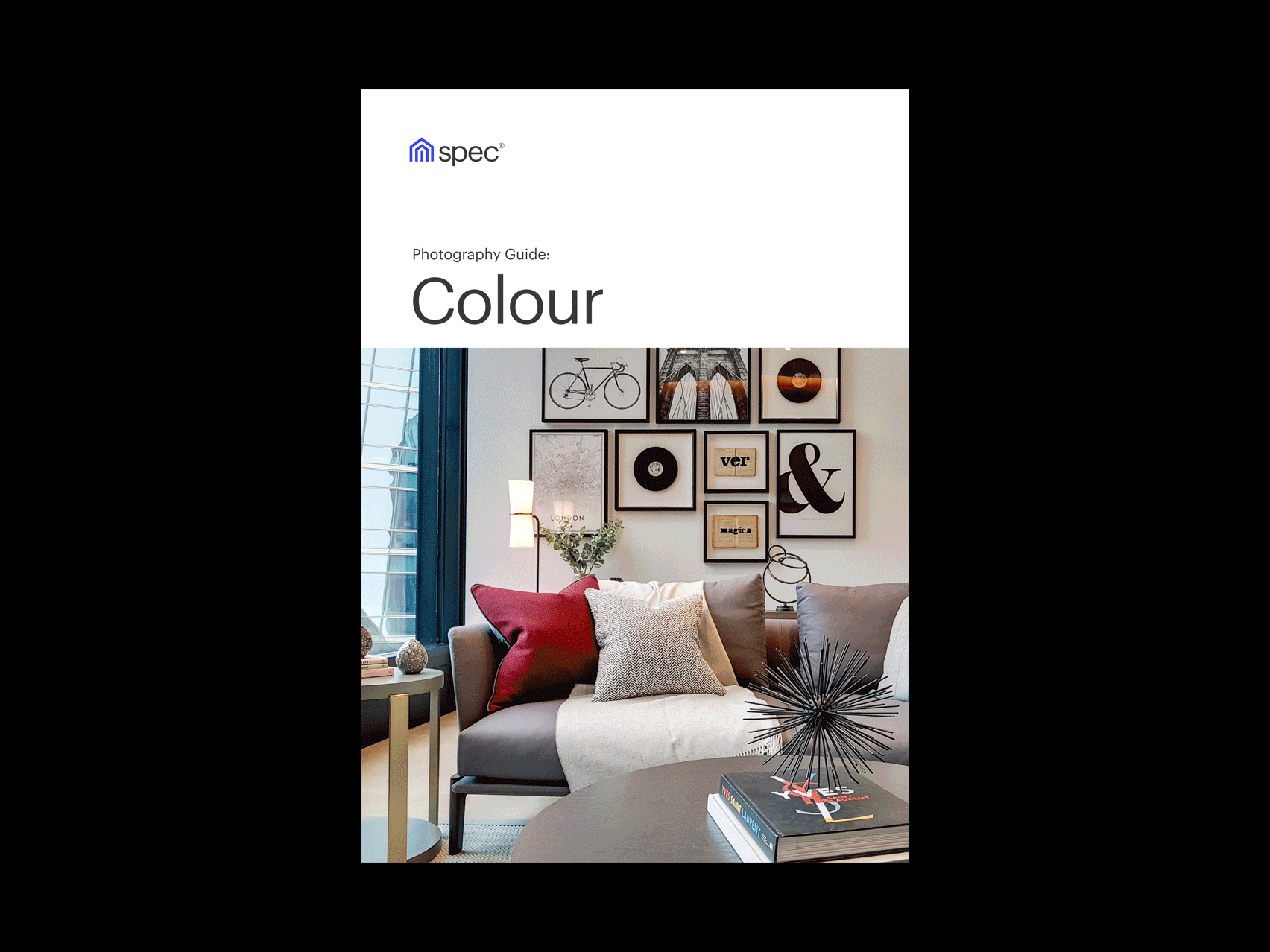 BASK

This Kickstarter inspired project was focused on reviving print and books via a subscription based service.
It was designed and conceptualised to work in a similar way to Netflix and LoveFilm in terms of book by mail subscription service.


Studio: Self-Initiated
Year: 2016 - Ongoing
︎ Digital, Identity, Art Direction