Images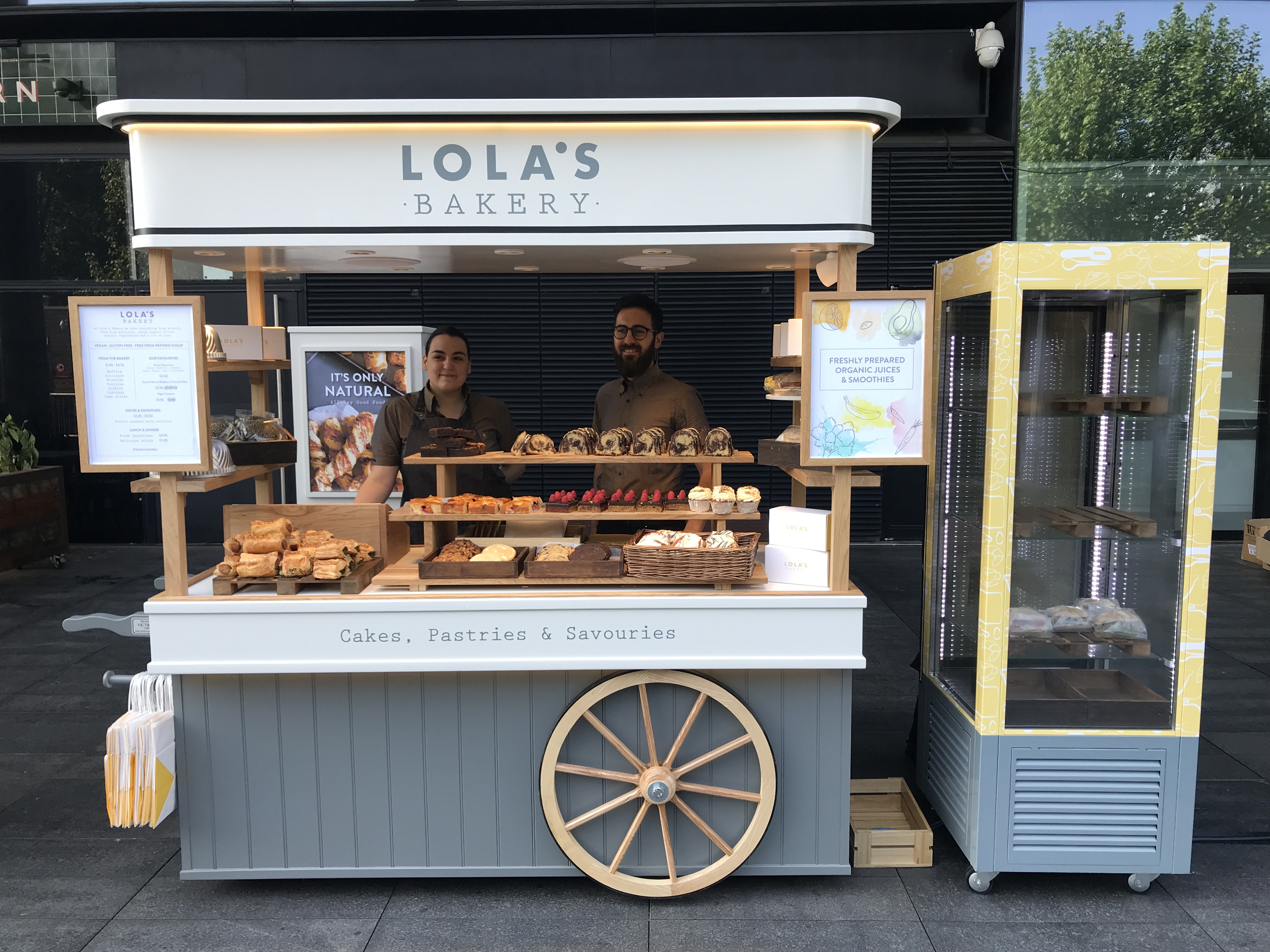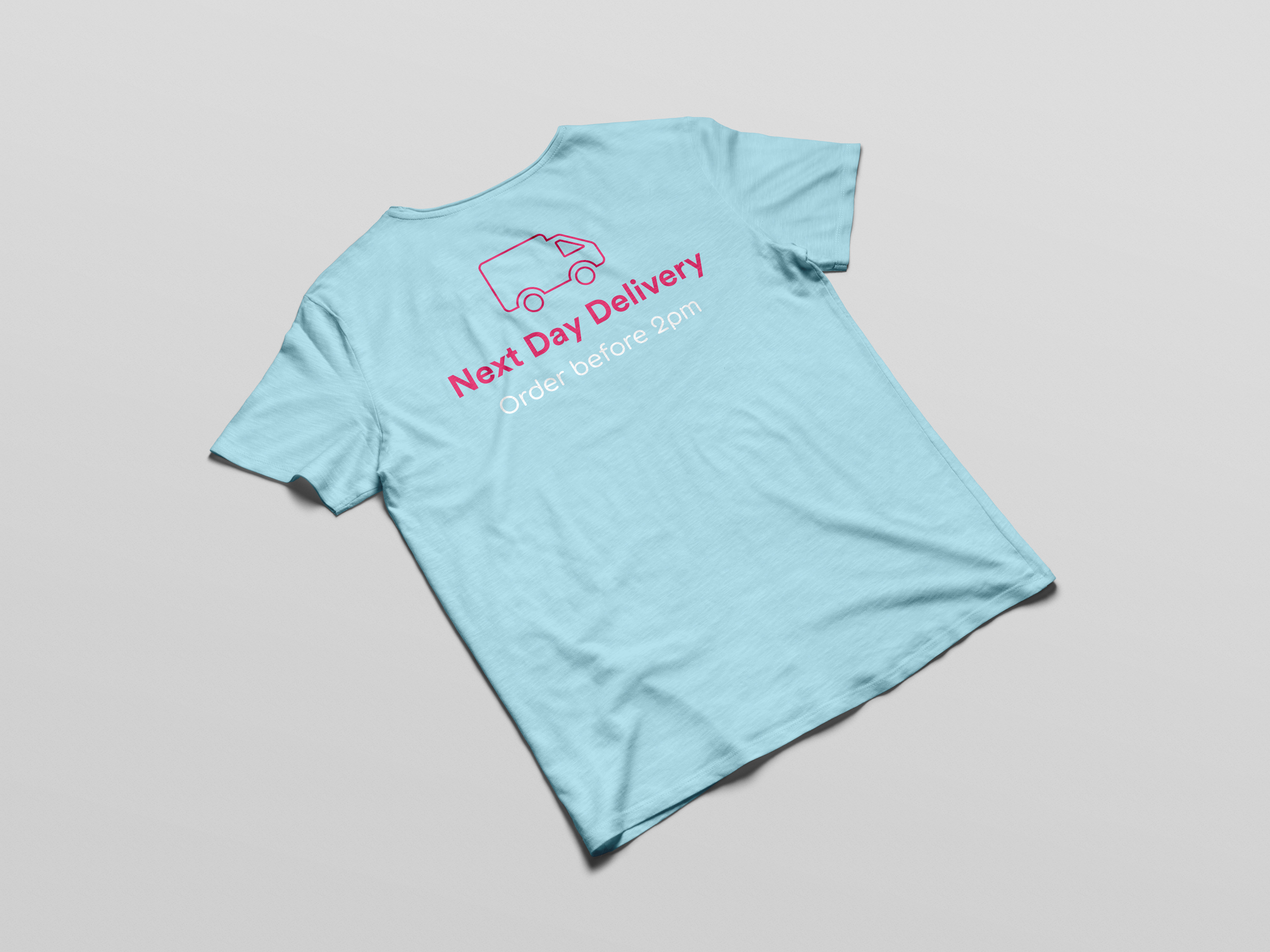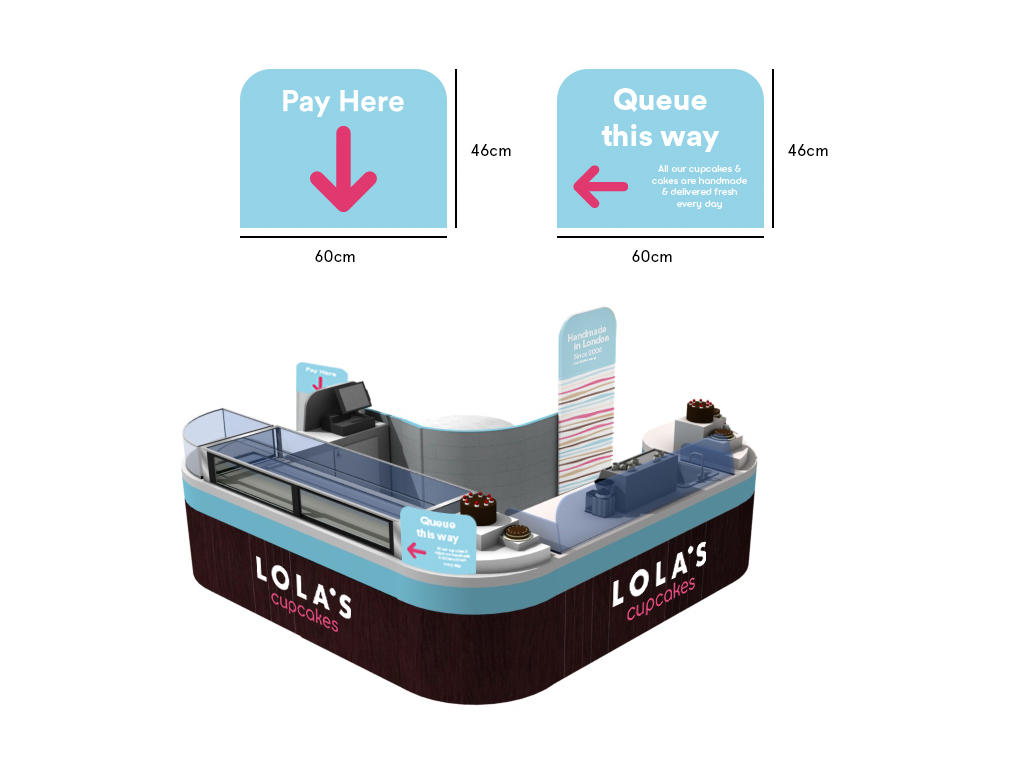 Notes

1 I worked alongside the permanent designers on various projects, by my final two weeks I was working fairly independently.

2 One aspect I enjoyed about my time at LOLA's was that I was able to see my work in-person and around the city.

LOLA's Cupcakes


I produced print and digital materials during a large scale rebrand project that was taking place whilst I was at the business.

This ranged from completely refreshing the current brochure, re-designing staff uniforms, photo and video editing, as well as working on vinyl graphics for point of sale locations.